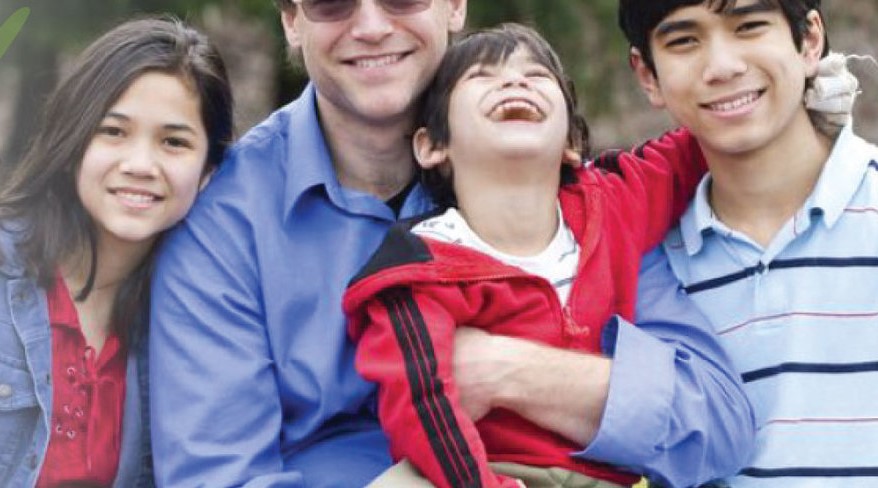 Parent Carer Foundation
30 April 2020
Parent Carer Foundation is a group of Parents and Carers who have children and young people with complex medical needs to challenging behaviour, learning or physical difficulties. Formed in 2010 they provide a united voice to local service providers to listen to when making decisions regarding their children's education, learning and future needs.
As well as offering support and advice, they offer educational workshops for parents and carers in all aspects that affect their lives on a daily. When Covid19 saw the closure of their services, they had to take their support online.
Marion Burgess of the Parent Carer Foundation, told us 'many parents and carers are feeling isolated. Unable to go out, see family or friends, Covid19 has been extremely isolating.
'We are known to most of these parents and carers through or many events, so we decided to set up a befriending service. We send a friendly text or call just to let them know we are still here and we can help. We also signpost them to other services that are also available during this time.
'We have even Skyped a few parents (something we have never done before) - we are trying really hard to continue support for parents and carers in the BCP area who are dealing with not only send/disabilities children or young people, but also the challenges of homeschooling as well, and there is no respite for them.'
'Funding through the BH Coastal Lottery is so important to us. We know that there are so many conflicting ways to support charities at the moment, so every ticket our supporters buy helps us to continue supporting vulnerable families and children. We are so grateful.'
To find out more about Parent Carer Foundation, please contact:
Marion Burgess
Parent Carer Foundation
The Bridge, Chaseside,
Bournemouth BH7 7DP
Charity Number 1151503
www.parentcarerforum.co.uk
Facebook @parentcarerfoundation
Our causes are on track to raise £69,638.40 this year
2,232 tickets of our 8,700 ticket goal
More top stories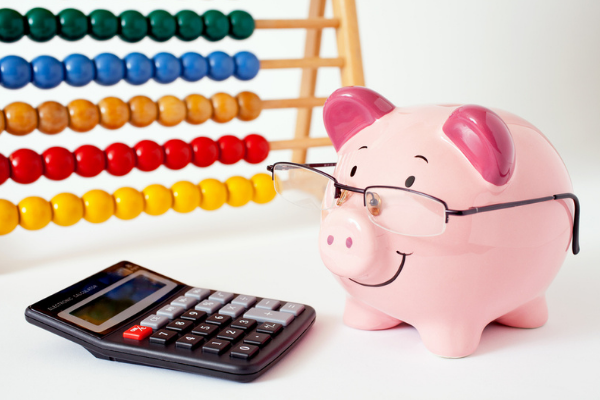 Top 20 Money Saving Tips
When times are tough, is it possible to save money and still be able to support your local community? Follow our top 20 money saving tips, and the answer will be 'Yes'. Recent rises in the...
12 April 2022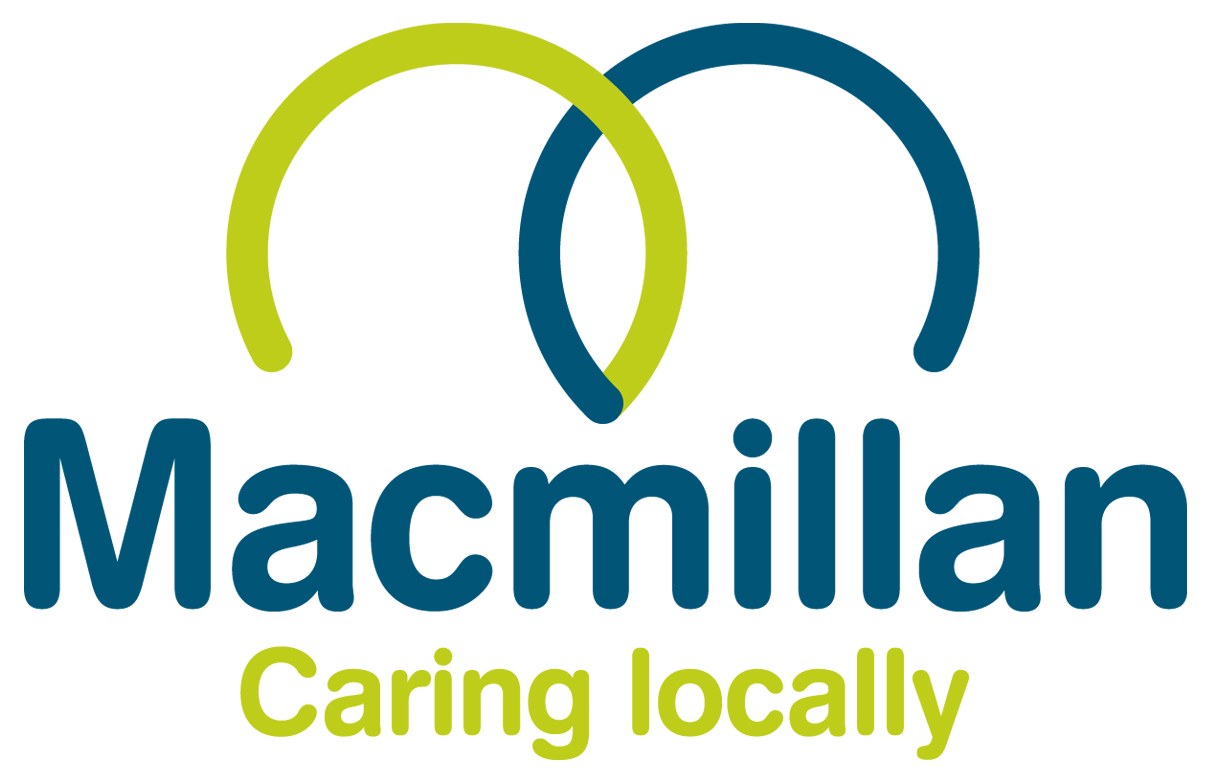 Macmillan Caring Locally
Macmillan Caring Locally The Macmillan Unit at Christchurch Hospital is a Specialist Palliative Care Unit for patients in South East Dorset and South West Hampshire. The charity, Macmillan Caring Loca...
22 May 2020
Back to full list
Our causes are on track to raise £69,638.40 this year
2,232 tickets of our 8,700 ticket goal