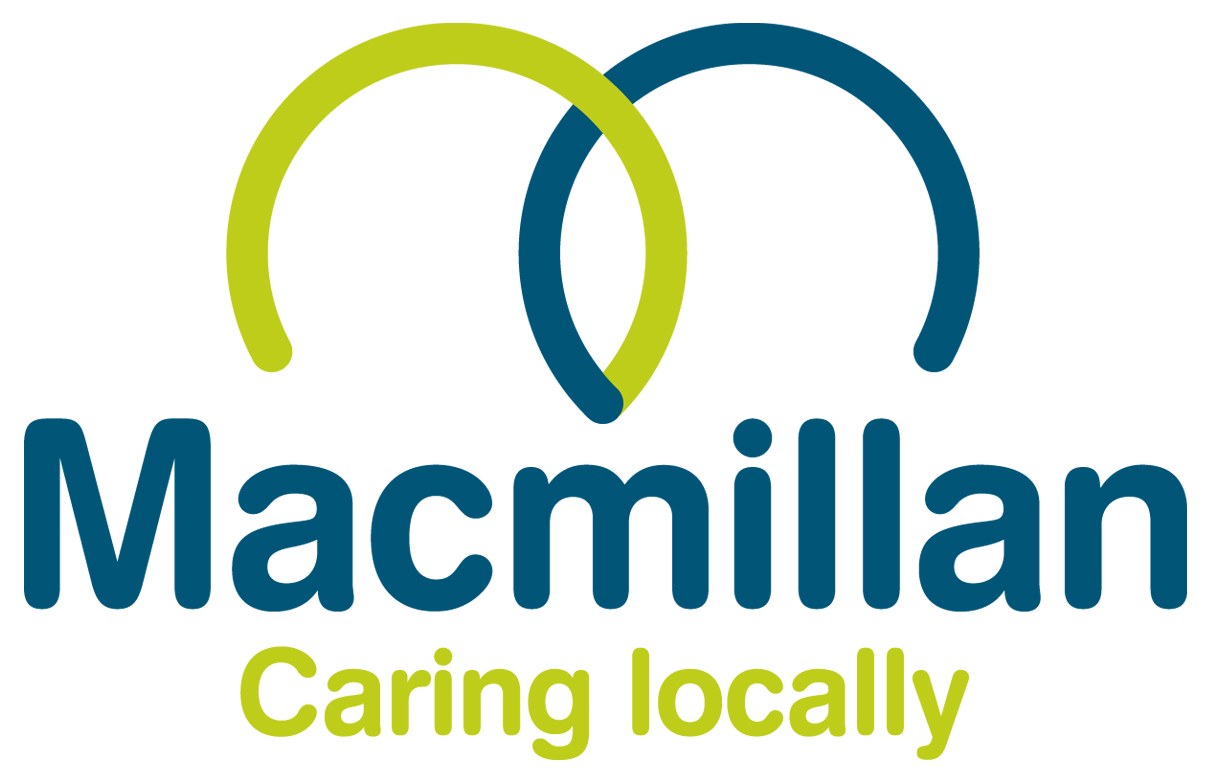 Macmillan Caring Locally
Macmillan Caring Locally The Macmillan Unit at Christchurch Hospital is a Specialist Palliative Care Unit for patients in South East Dorset and South West Hampshire. The charity, Macmillan Caring Loca...
22 May 2020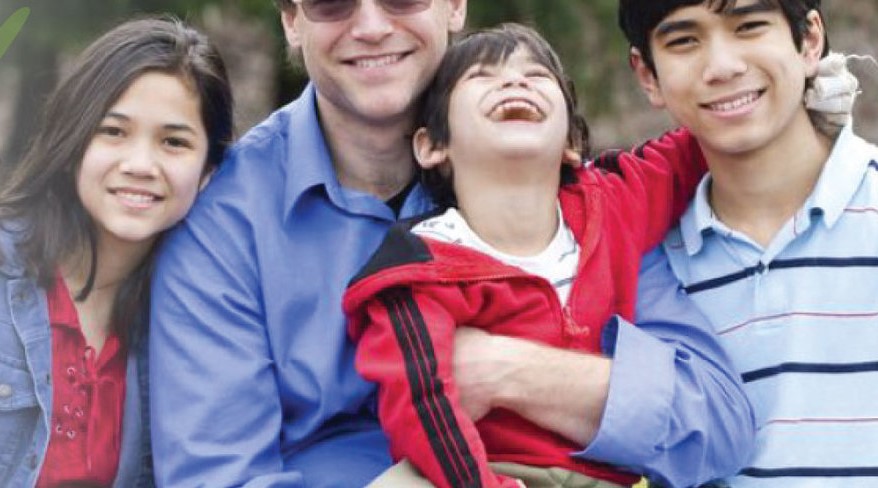 Parent Carer Foundation
Parent Carer Foundation is a group of Parents and Carers who have children and young people with complex medical needs to challenging behaviour, learning or physical difficulties. Formed in 2010 they...
30 April 2020
Our causes are on track to raise £72,602.40 this year
2,327 tickets of our 8,650 ticket goal