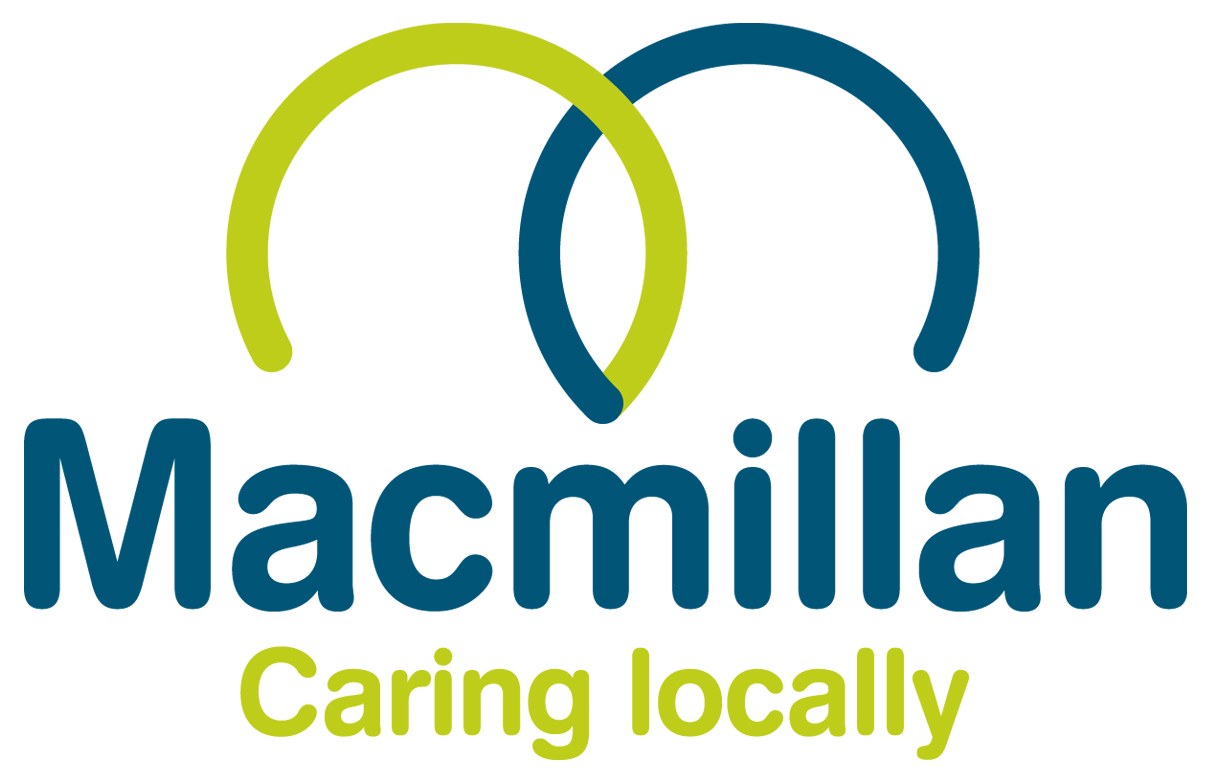 Macmillan Caring Locally
22 May 2020
Macmillan Caring Locally
The Macmillan Unit at Christchurch Hospital is a Specialist Palliative Care Unit for patients in South East Dorset and South West Hampshire. The charity, Macmillan Caring Locally, works in partnership with the Royal Bournemouth and Christchurch Hospitals NHS Foundation Trust to provide the services at the Macmillan Unit and in our community. The unit is supported and funded by Macmillan Caring Locally providing an exceptional standard of care and a homely environment for patients, their families and visitors. The charity also provides nursing and medical equipment to improve patient treatment and comfort.
Attached to Christchurch Hospital, our specialist palliative care unit provides patients and their families with a retreat and a place where they can get the support and care that is so vital when suffering with a life limiting illness. The Macmillan Unit has an inpatient ward caring for 16 patients, a team of 12 palliative care sisters who visit up to 400 patients in the community, a family support team, a physiotherapy department, a day centre accommodating 15 people, a chapel and a hospital support team who see patients in the Royal Bournemouth Hospital and in their homes.
Due to the outbreak of Coronavirus, all our events and our supporters' events and challenges have been cancelled or postponed. However, we need to ensure the continuation of our services and the support for our doctors, nurses and volunteers throughout and after this crisis. Our income will be heavily impacted but to ensure the continued funding for our team, we meet regularly to review current activities and consider new ideas, and we are applying for Covid-19 emergency grants. We have been successful in applying for one emergency grant and are working hard to engage our community more heavily with online fundraising. We are communicating with our community via our social media platforms, running live quiz nights, asking supporters to take part in our online or at home challenges and supporting people who are taking on their own challenges to raise funds for our charity.
The lottery has provided much needed local support to Macmillan Caring Locally so that our team of nurses, doctors, staff and volunteers are able to continue delivering their high standard of vital care to patients and their families when it matters most. It is wonderful that the BH Coastal Lottery is there to support local causes and that our community is able to take part in the lottery while supporting charities that are particularly close to their hearts.
The staff and volunteers who run the unit are dedicated, incredible people who give so much for our patients and this is reflected in the feedback received by the unit.
"Yours is a wonderful job – very demanding and often sad, but very necessary and hugely appreciated. Your dedication is humbling and your professionalism is impeccable."
Referrals to the palliative care unit at Macmillan Caring Locally have continued to rise year on year and have more than doubled in the last ten years – there were 750 referrals to our service in 2010 and 1510 referrals in 2019. Support from our community means a huge amount to our staff and volunteers and gives them confidence that they will have the support they need to continue treating and caring for our patients at the high standard they have always provided.
Website: www.macmillanlocal.org
Email: [email protected]
Telephone: 01202 477628
Our causes are on track to raise £69,638.40 this year
2,232 tickets of our 8,700 ticket goal
More top stories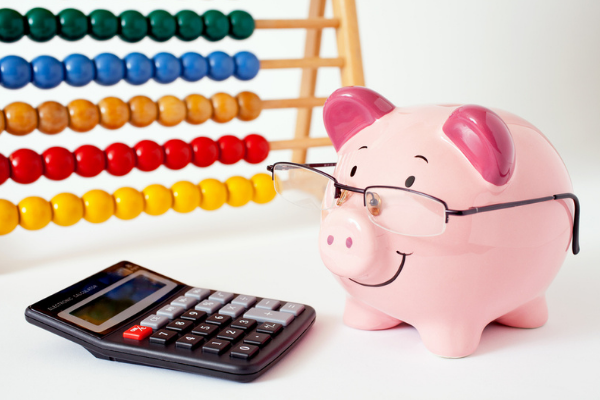 Top 20 Money Saving Tips
When times are tough, is it possible to save money and still be able to support your local community? Follow our top 20 money saving tips, and the answer will be 'Yes'. Recent rises in the...
12 April 2022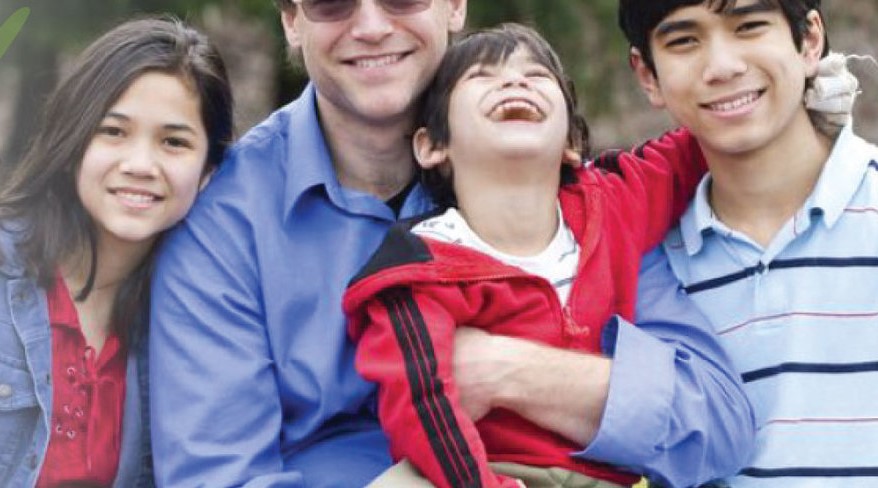 Parent Carer Foundation
Parent Carer Foundation is a group of Parents and Carers who have children and young people with complex medical needs to challenging behaviour, learning or physical difficulties. Formed in 2010 they...
30 April 2020
Back to full list
Our causes are on track to raise £69,638.40 this year
2,232 tickets of our 8,700 ticket goal